🔎 Let's get candid about burnout :)
Hey Reader,
This week we're getting real about some stuff! 😅
To be honest, I've struggled with burnout recently.
So, rather than cramming my weekly reviews in, getting stressed and doing you guys a disservice, I thought I'd speak candidly to camera instead.
I think it's incredibly important that creators like you and I talk about this stuff, Reader. Particularly because the idea of putting consistency and "grind" ahead of wellbeing seems pretty common in this space.
So enjoy this little spiel from me, and let me know how you're doing this week ❤️👇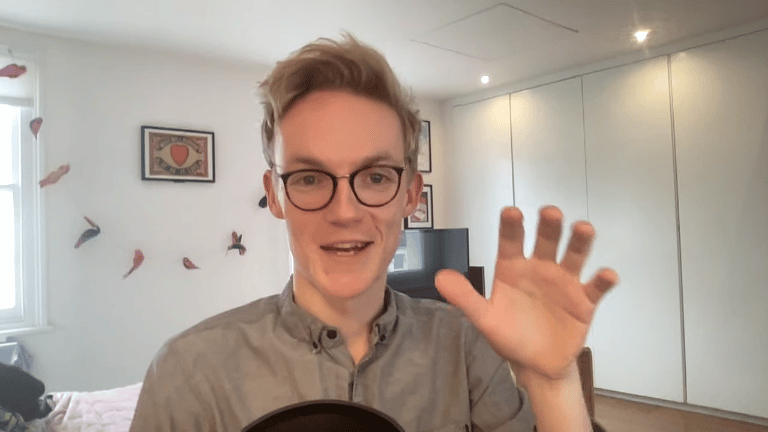 ​
​
My Best Advice…

In lieu of my usual reviews, here's a compilation of my most successful threads on retention, storytelling and scriptwriting.
These tweets have had 170,000+ impressions overall, so I hope you like them Reader!
George Blackman

@GeorgeBlackman_
April 6th 2023
​
If you'd like me to review one of your videos for free, you can send me your graph now! Just click below:
​
One other thing before I go this week…
[LAST CHANCE] Price increase on April 10th

The Retention Hub
Spring Sale [30% OFF]
See all my reviews in one place.
Filter 70+ breakdowns by niche, views, retention problem, average view duration (%) and more.
A much faster way to learn better storytelling, create more engaging content and grow your channel faster.
Get 30% OFF using the code SPRING30.
I endlessly appreciate your patience, and wish you a wonderful Easter with family, friends, or just chilling by yourself.
Speak soon 👋