🔎 Interviewing the strategist behind millions of views
Hey Reader,
Today, we're doing something a little different!
I recently sat down with YouTube strategist and Twitter pal Dabi to discuss something that scares a lot of creators.
Storytelling 📚
So what can we learn from somebody who's worked on some incredible, story-driven content that's gained millions of views?
Videos like this…
​
and this…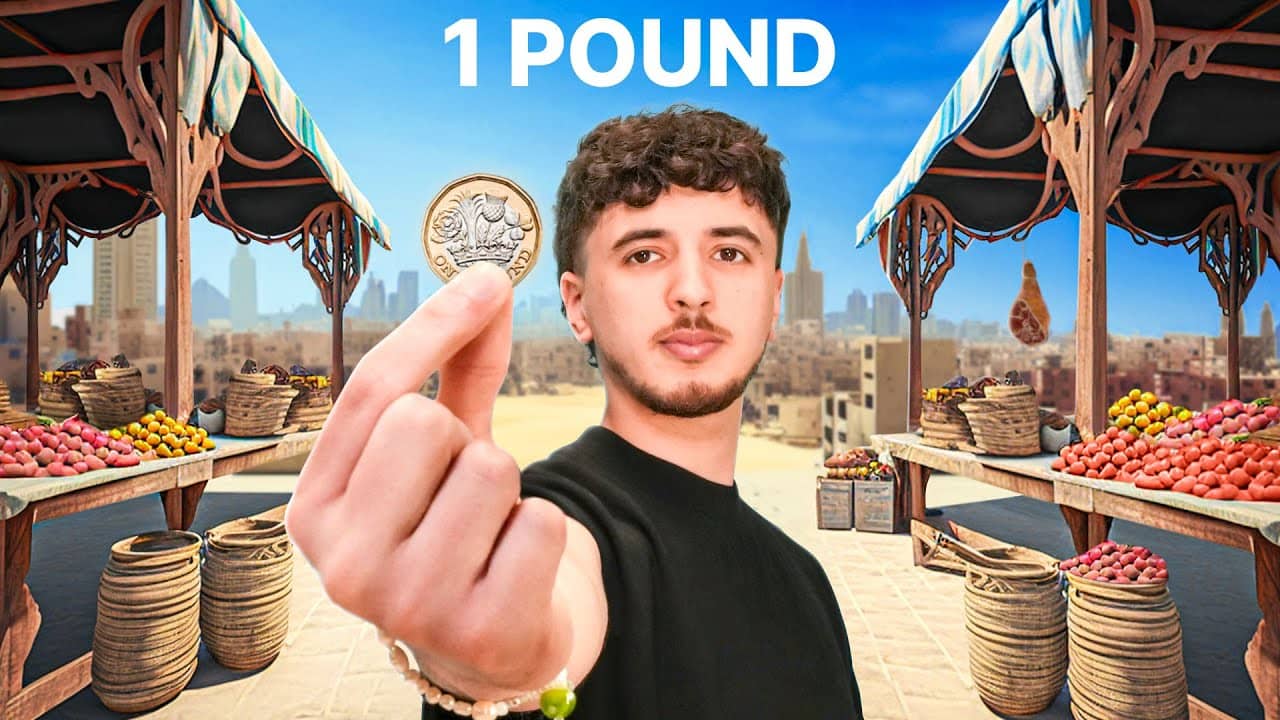 ​
​
It turns out… storytelling isn't as scary or difficult as you might think.
In fact, you're probably already using it in ways you hadn't even realised 🔥
But, with Dabi's expertise, I guarantee you'll learn something from this conversation that you can easily apply to your next video.
Check out the conversation below, right after I tell you about this…
YouTube Storytelling For 1M+ Views

As well as sharing our conversation, I'm also thrilled to bring you Dabi's YouTube storytelling course at a huge discount!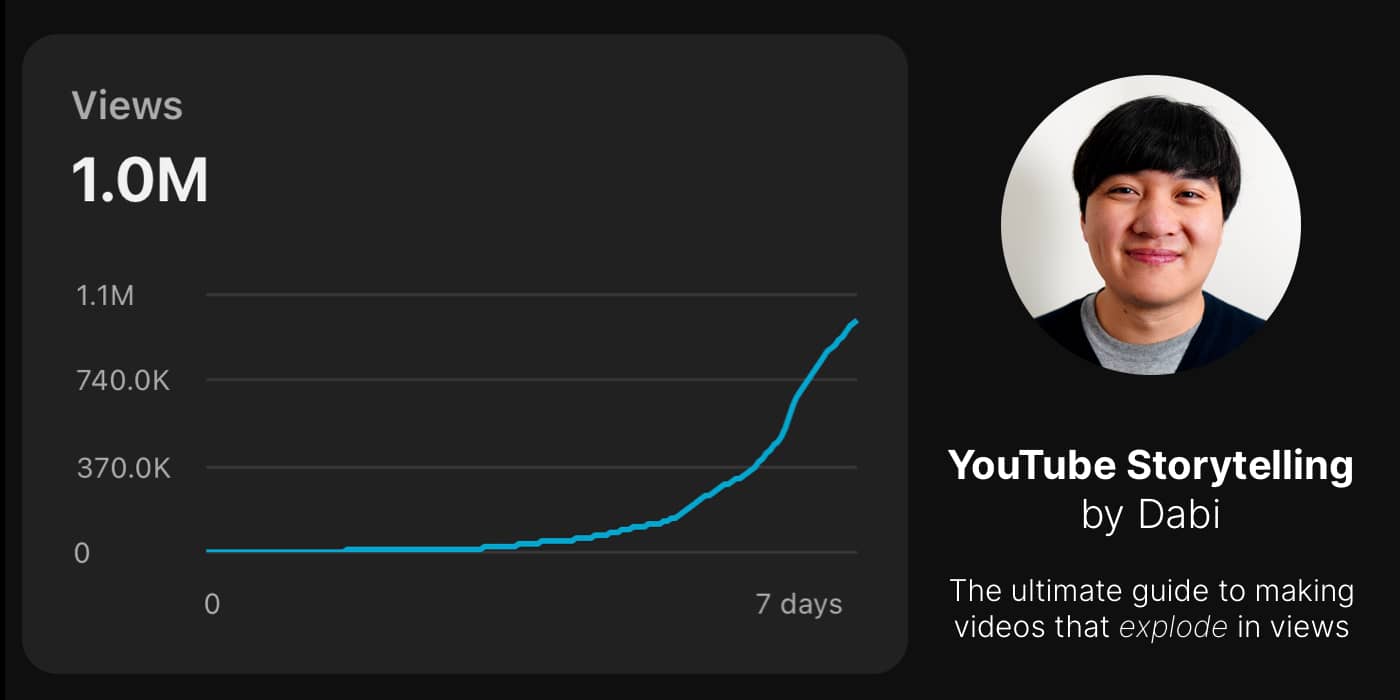 ​
Dabi has worked with multiple YouTubers to achieve 1M+ views on their longform videos. He even helped an 18K sub channel get 6,300,000 views on a single video!
Regardless of your channel size, improving storytelling will boost your views and speed up your channel growth. Dabi's course has 30+ lessons on retention editing, case studies, and years of original YouTube research distilled into one place
You can get $200 off the usual price for a limited time!
*Proudly sponsored content!
But, if you're still on the fence, check out our conversation below and get a taste of what you can learn from Dabi.
Discussing Storytelling With Dabi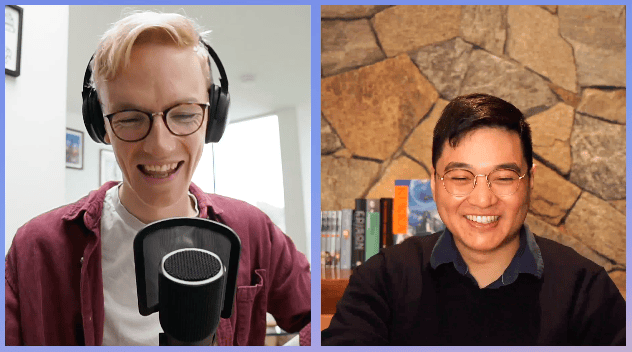 ​
​
What was your biggest takeaway from the conversation? Hit reply and let me know!
If you're building something my audience would love, you can get it in front of 1100+ creators!
​
That's all for now!
Speak soon,
George 👋
Whenever suits you best, here are some other ways I can help:
​