🔎 I wasn't planning to do this…
Hey!
Just a quick video update from me this week.
But, if you don't have the time to watch it just now, here's the headline!
I'm putting this newsletter on a 4-week hiatus 😢
It feels crazy to do this at a time when it's growing faster than ever!
But the reasons are outlined in the video below 👇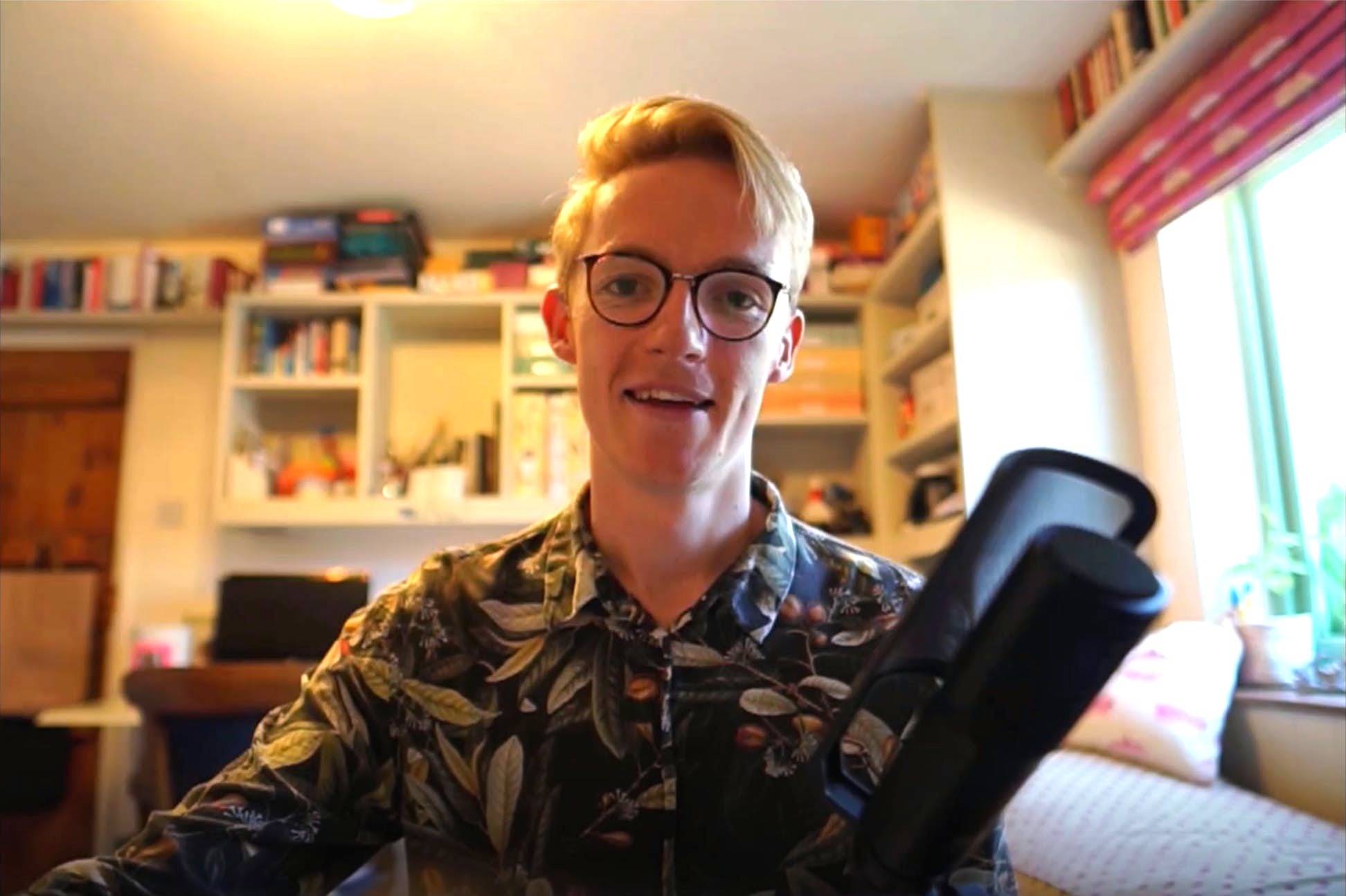 Click to watch
For now, if you're new here and want to read more from me, I've been writing this newsletter every week for more than a year, so you can check out the backlog here.
That's all for now! Hugely appreciate your patience while I get this massive project over the line.
Speak soon,
George 👋
Whenever suits you best, here are some other ways I can help:
​