🔎RR#20 – He faked his wife's death. But why?
Hey Reader,
Appreciate everyone who filled out the survey last week! Always keen to improve my newsletter, so I'm making some changes going forward:
Major format change – these newsletters were getting too long, so I'm now storing the full reviews externally. In the newsletter itself, you'll see only a preview. Click to open the reviews that interest you most!
Scriptwriting tips – I plan to include something like this every week. I got some feedback saying you wanted more stuff directly related to scriptwriting, so that's my plan!
Scriptwriting tip

Most creators start out just trying to get their content out on time, and that's ok.
But if you wanna up your game and start engaging your audience more, I truly believe 99% of creators should script word-for-word.
George Blackman

@GeorgeBlackman_
April 25th 2023
​
What do you think about this? Hit reply and let me know ✍️
Video #1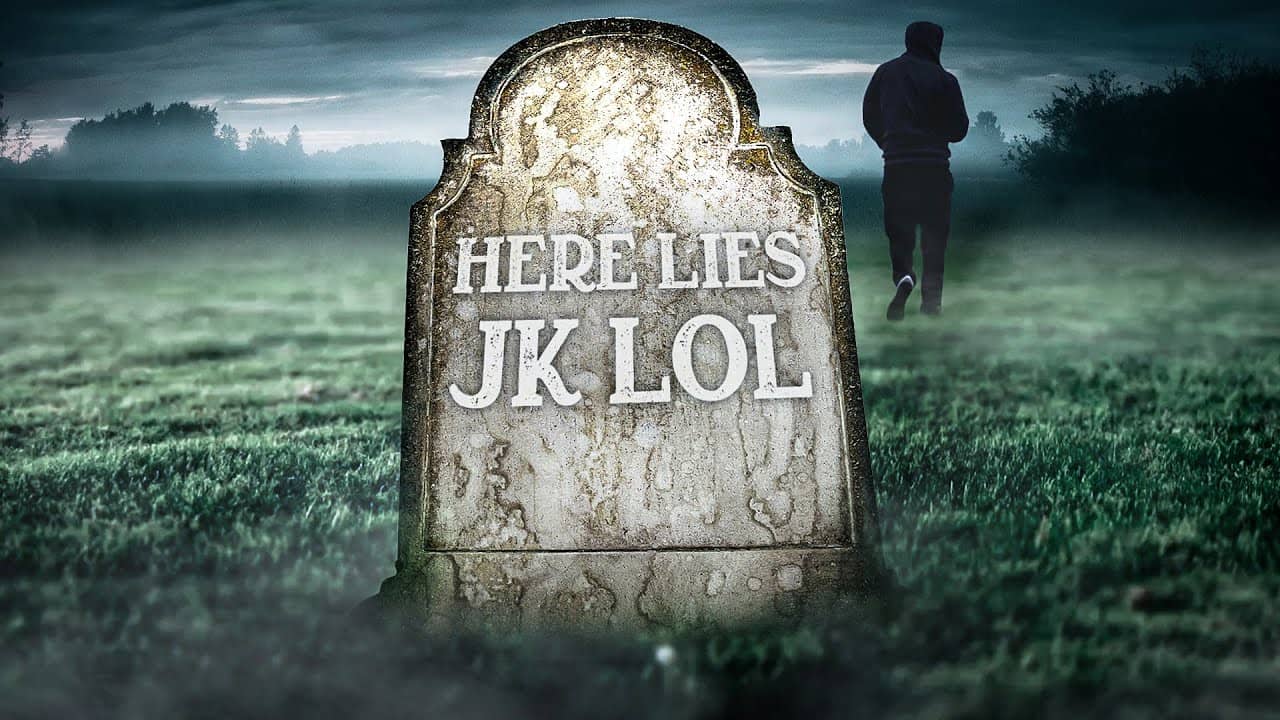 ​

​
In this review:
​An effective technique to use in your hook which not many people try.
(Plus, how I re-wrote this video's hook to make it flow better.)
Video #2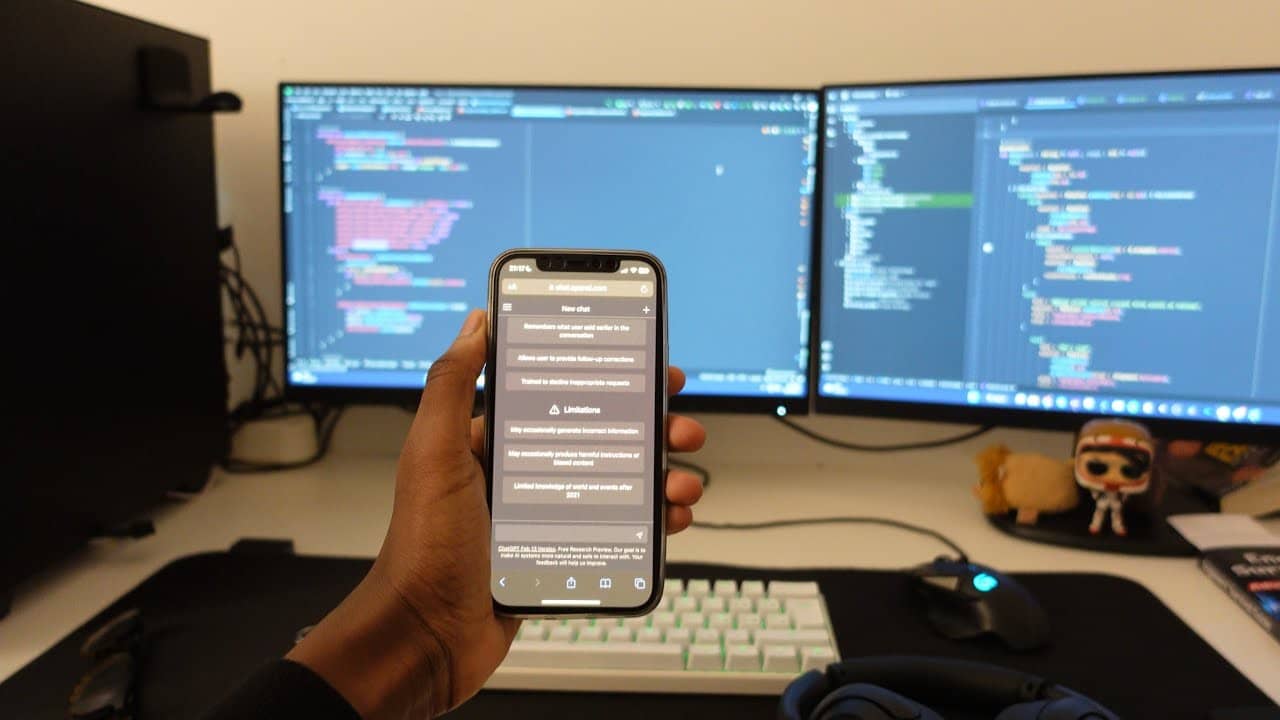 ​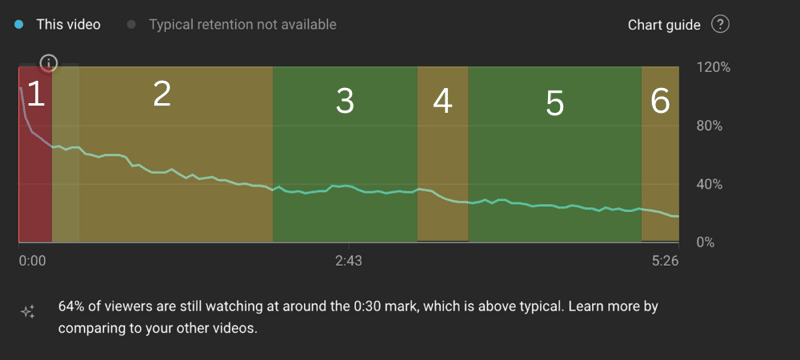 ​
In this review:
​A totally different format which could be a fun challenge for you to try in your next video
(Plus, how this video could have pulled it off better.)
Video #3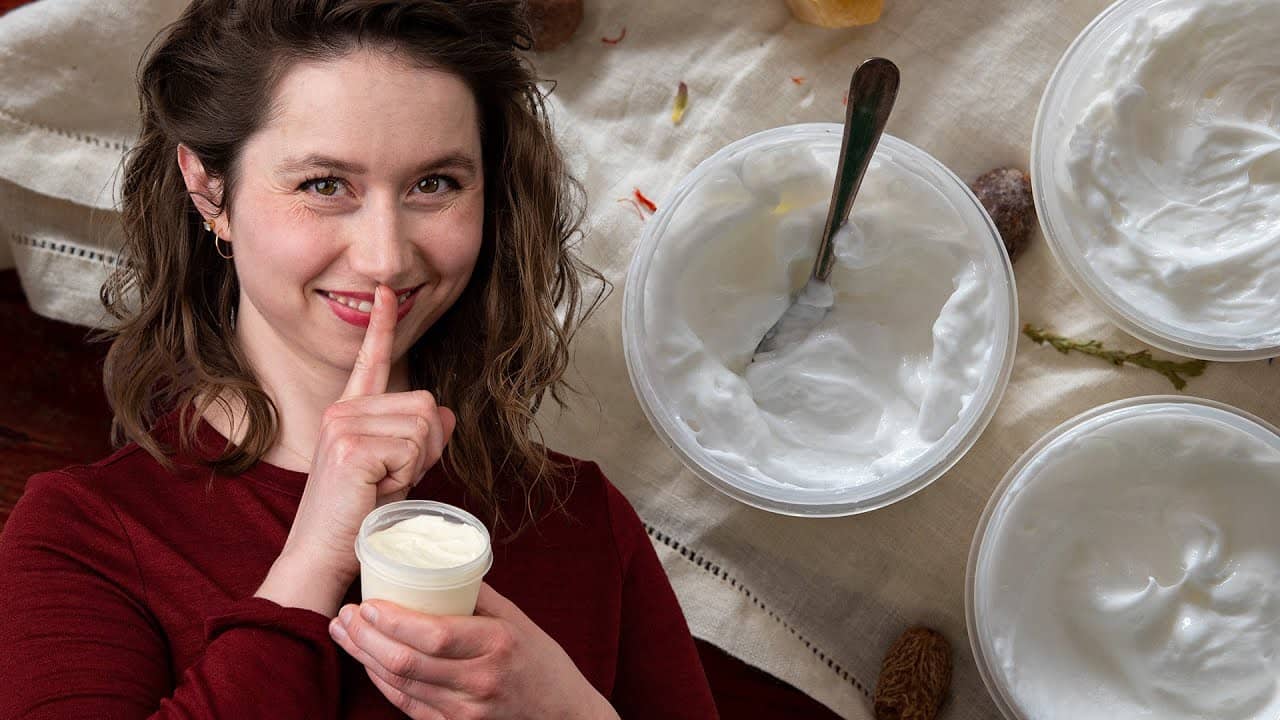 ​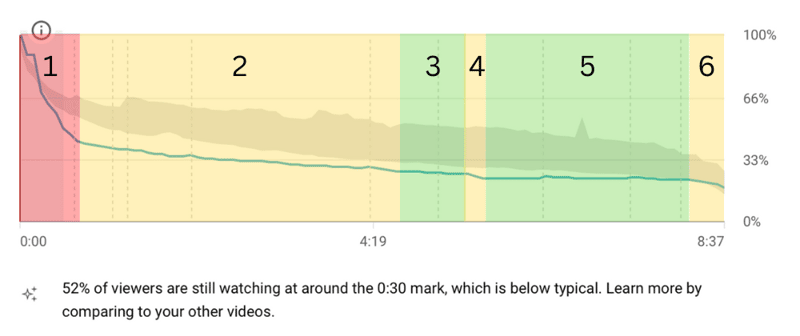 ​
In this review:
​The essential thing you're probably not thinking about when recording content that massively impacts what your audience thinks of you.
Wanna be featured?

If you'd like a free review in a future newsletter, you can send me your graph here – it takes 2 minutes! 😇
​
That's all for now!
Speak soon,
George 👋