🔎 RR#21 – Do this just before your "big payoff"
Hey Reader,
It's nearly time for the weekend!
Tell me you've got that Friday Feeling too?
I hope you're not gonna make me crack out the Daniel Craig GIF.
I don't want to!
I don't.
Oh alright: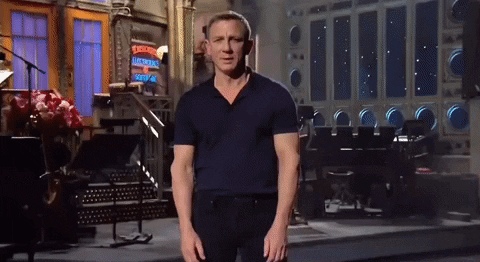 ​
Scriptwriting tip of the week

Somehow, I always end up procrastinating writing the hook.
It just feels too important and I get scared 😅
But, if you can break it down and think of it in simple terms, it's way easier to write something that resonates with your audience…
George Blackman

@GeorgeBlackman_
April 26th 2023
​
How do you approach writing your intro? Hit reply and let me know! ✍️
Here are this week's retention reviews…
Video #1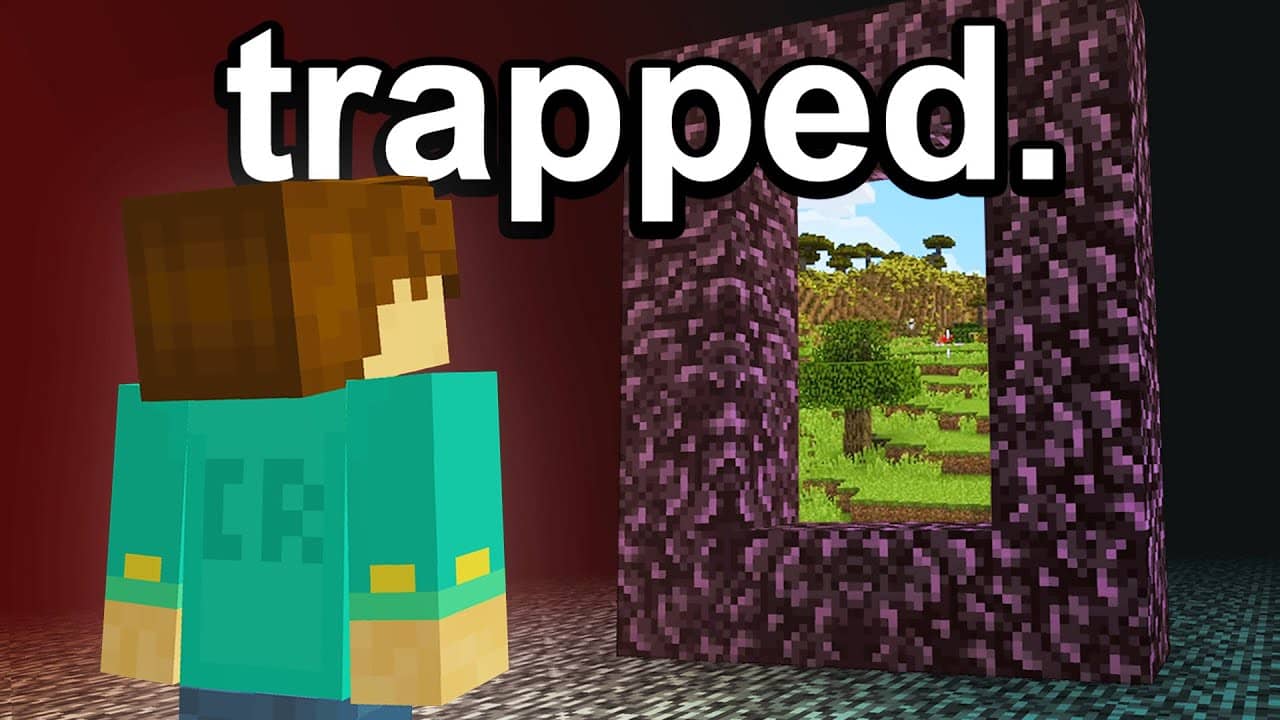 ​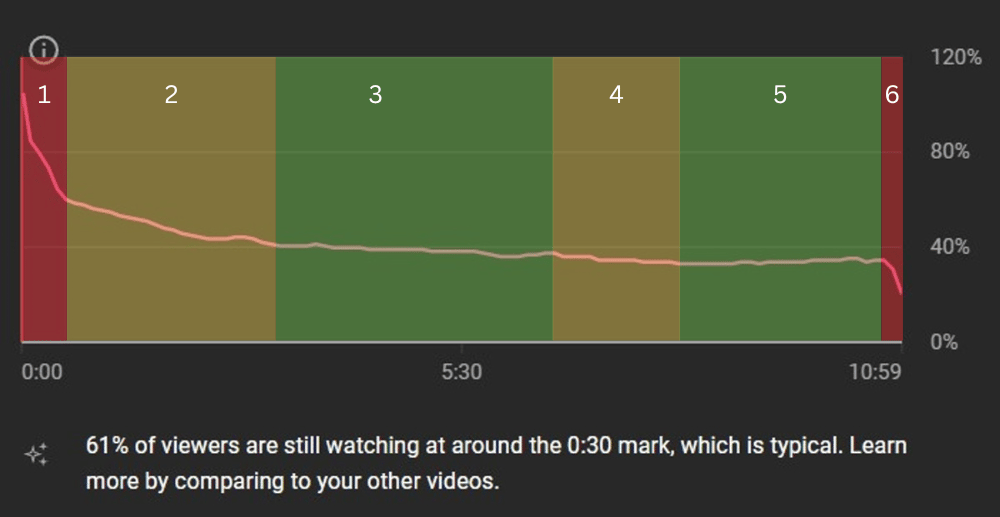 ​
In this review:
​How to make your audience resonate emotionally with your content.
Make your next edit less painful 😫

If you're still not sure, check out the video below to see it in action…
Video #2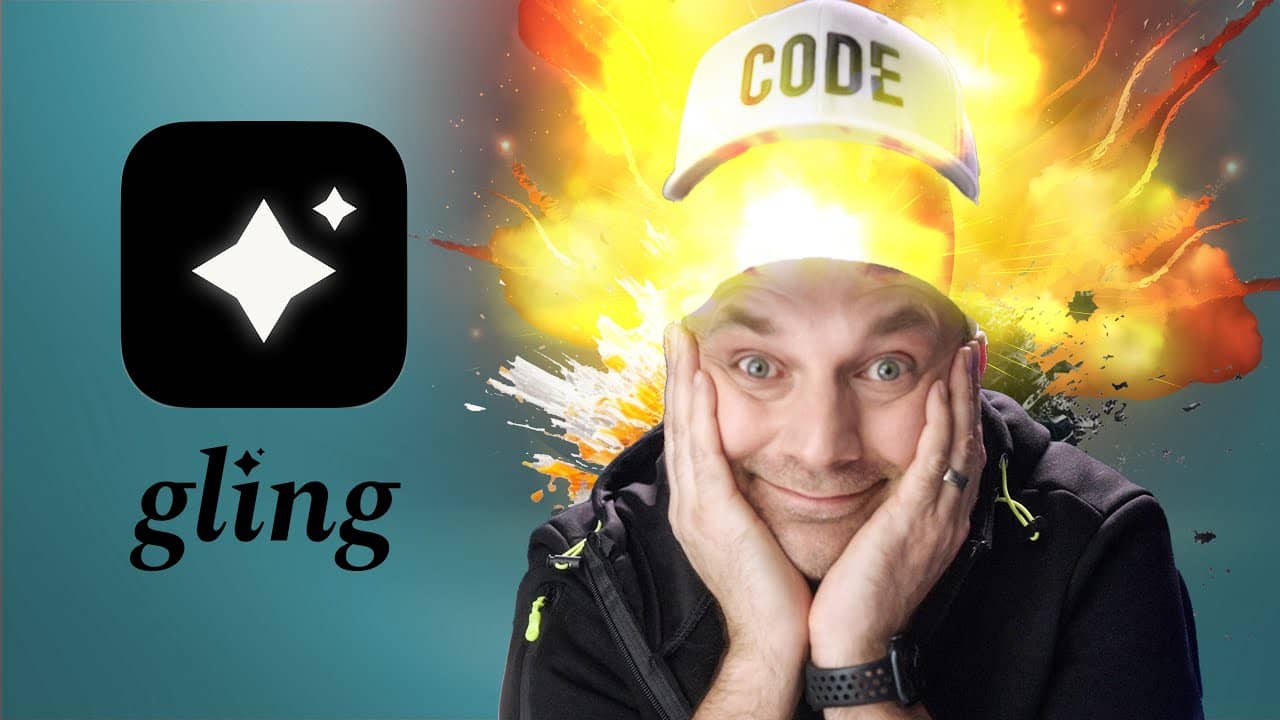 ​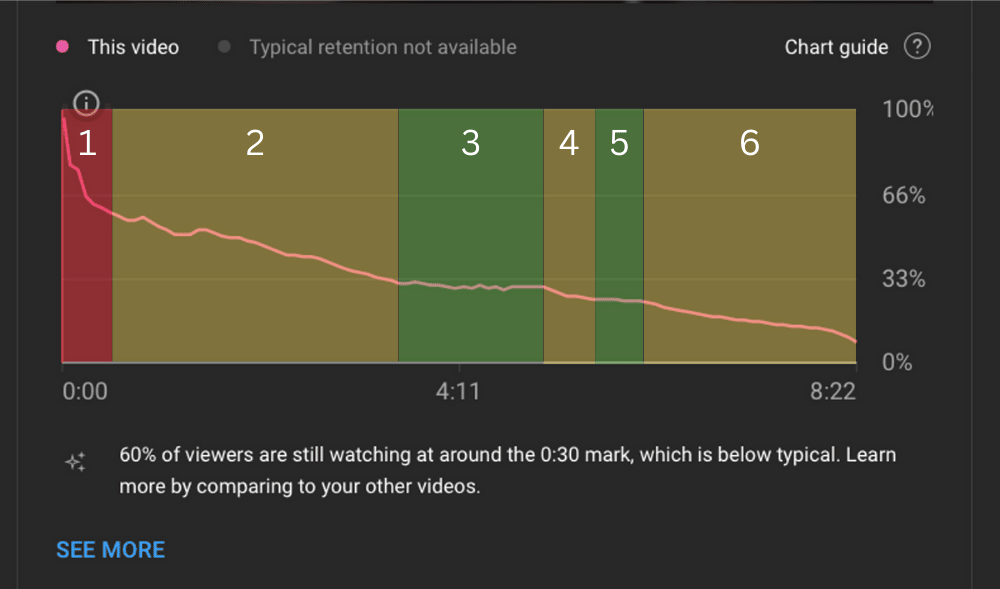 ​
In this review:
​The problem that befalls most creators who speak "off the cuff".
Video #3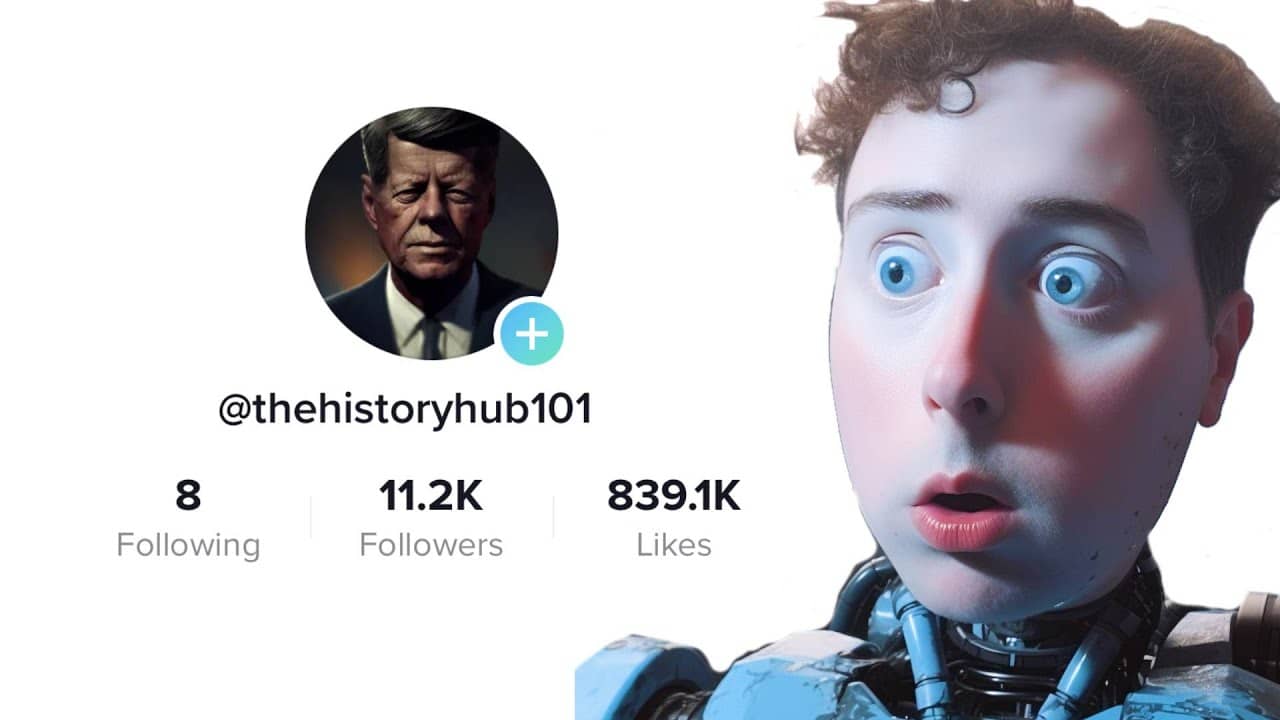 ​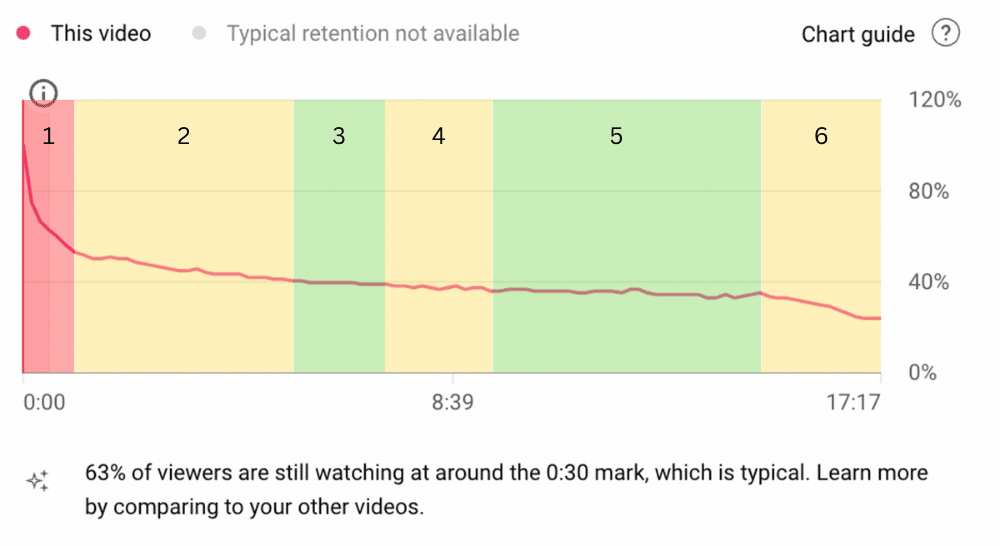 ​
In this review:
​The critical thing that needs to happen right before your "big payoff".
That's all for now! I'm going away for a week, so I may be a little slow at replying (but I shall miss you dearly, of course!).
Speak soon,
George 👋