🔎 Answering your 25 scriptwriting questions (Q&A)
Hey Reader,
I received some fab questions in response to my last email, and today I'm gonna answer them! 🗣
Topics include:
A tonne of scriptwriting advice.

Setting your rates as a freelancer

How to get into the YouTube industry.
…and much more!
Check it out below 👇
Scriptwriting Q&A (Answered!)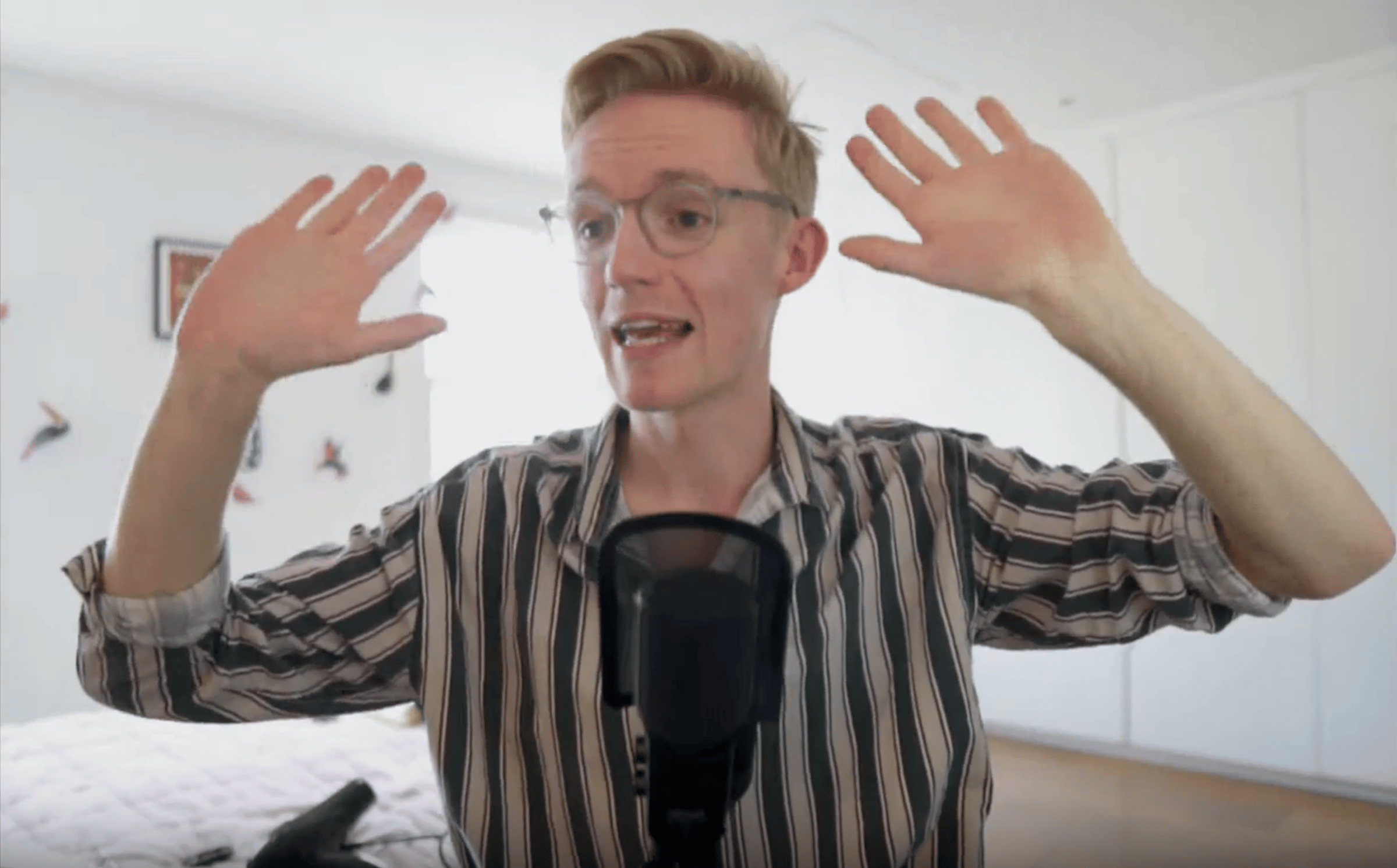 Me, surrendering to a barrage of excellent questions.
Upload Alert!

In my Q&A, I spoke a bit about using metaphor to make a potentially dry topic more interesting, and to actively re-engage the viewer's brain (as they try to work out the relevance of the metaphor).
To see this in action, feel free to check out this recent Creator Booth video I wrote.
It's about how YouTubers can increase their revenue with better marketing, but it features a surprising reference to the X-Men 🤨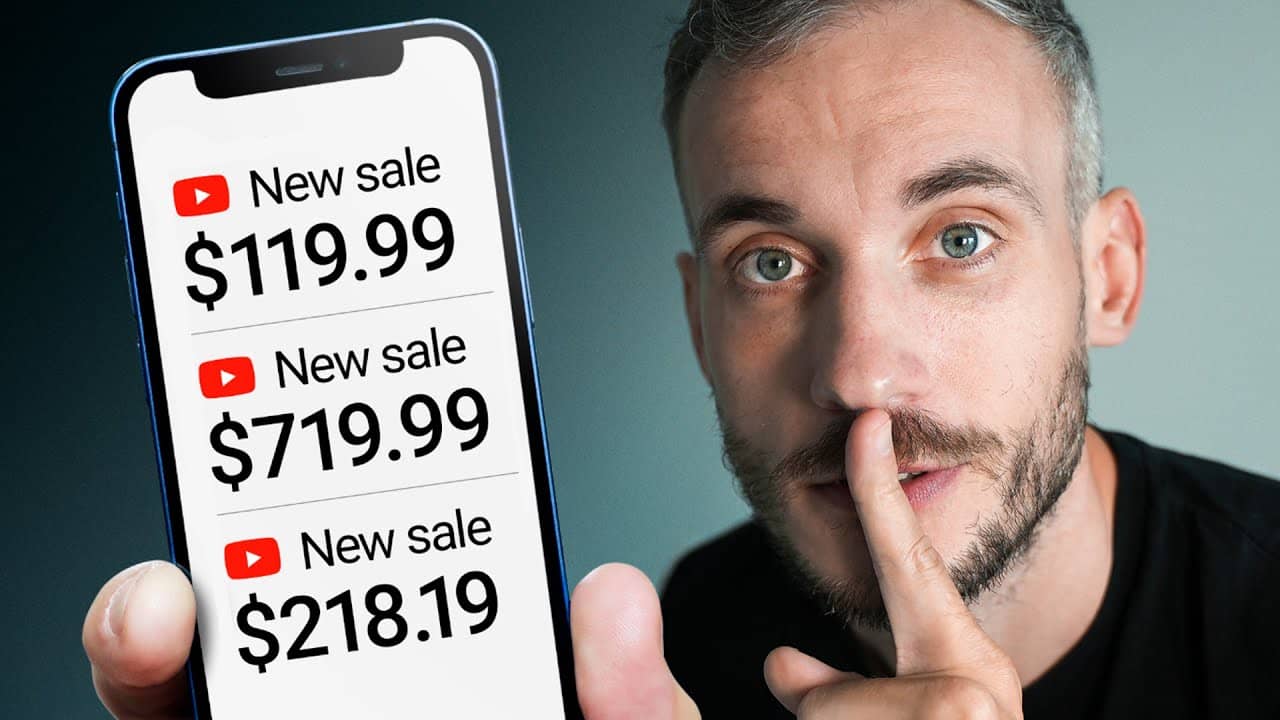 ​
That's all for now!
As you read this, I'm in Corfu, so replies may be slower this week!
(Still missing you dearly, of course.)
Speak soon,
George 👋
Whenever suits you best, here are some other ways I can help: