🔎RR#25 – Make your videos longer (organically)
Hey Reader,
I just wanted to say thank you again for being an early supporter of The YouTube Scriptwriter's Playbook.
More info coming your way soon, but safe to say with 40/50 slots sold in 12 hours, this thing is getting made.
I'm so excited 😁
Now, before we get onto the reviews…
A big thanks to this week's sponsor for helping keep this newsletter free 🙂

​
I spend hours coming up with titles for the videos I write. But, let's be honest…
It's really hard to figure out which ones are gonna get the most clicks.
But, with TubeSplit, you can generate 250 title ideas in minutes AND set up 50 A/B tests in a single click.
So, rather than agonising over swapping those two verbs that may (or may not) make any difference…
Let TubeSplit generate and test new titles for you.
Alrighty, let's get into this week's reviews!​
Video #1

Title: You Were Gaslit Into Liking Milk
Average % viewed: 40.8%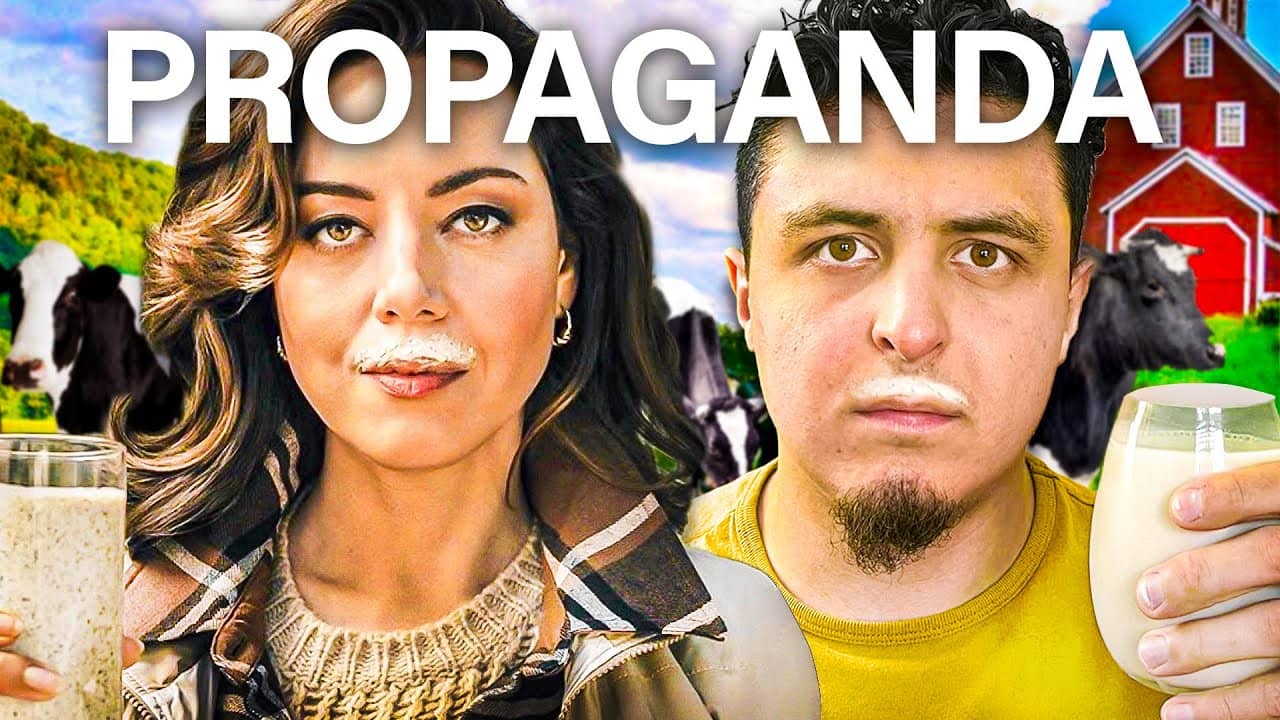 ​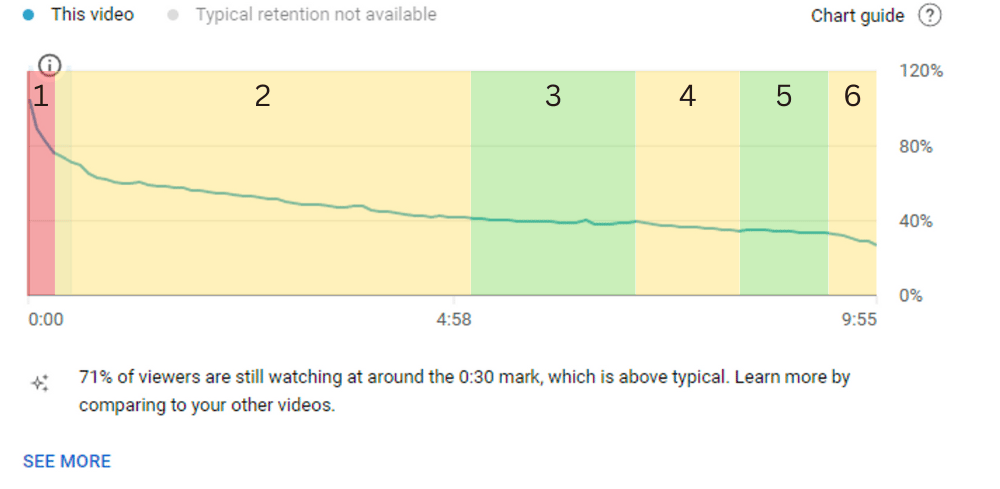 ​
In this review:
​Aubrey Plaza in a weird milk ad.
​(That's right, I don't have any takeaways as interesting as that fact by itself.)
Video #2

Title: Squeezing an operating room inside an Altoids tin
Average % viewed: 35.2%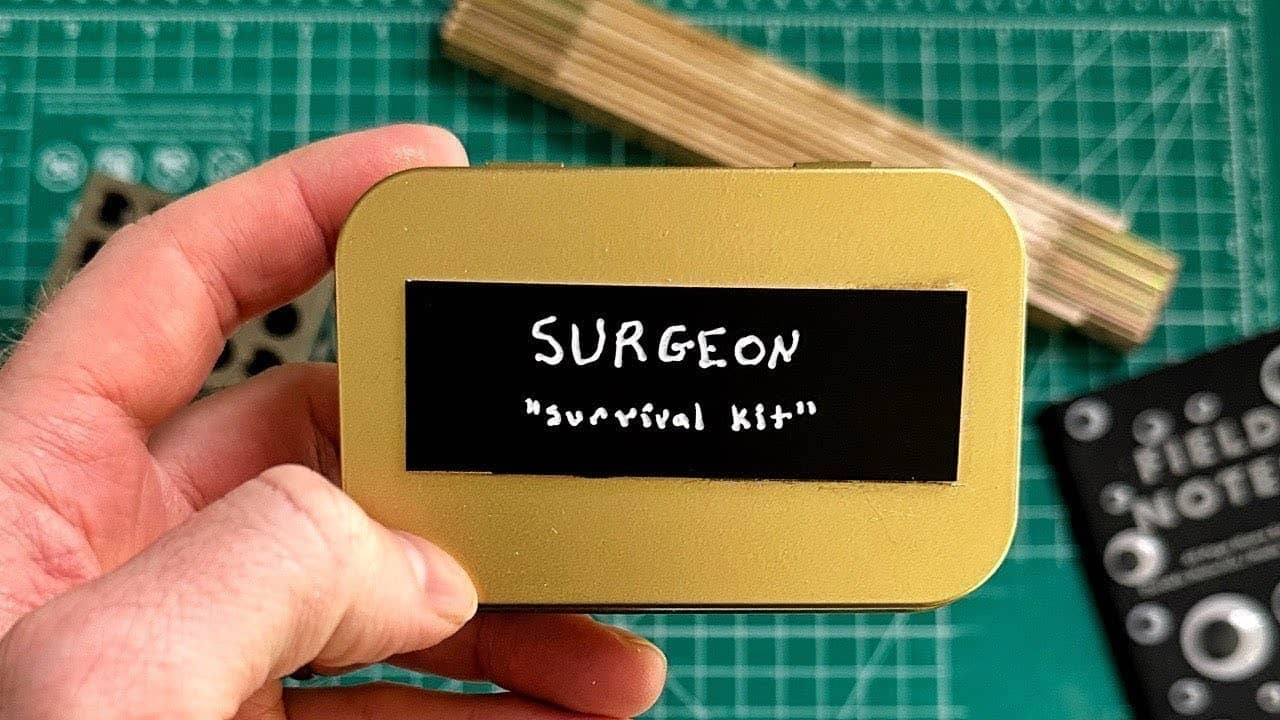 ​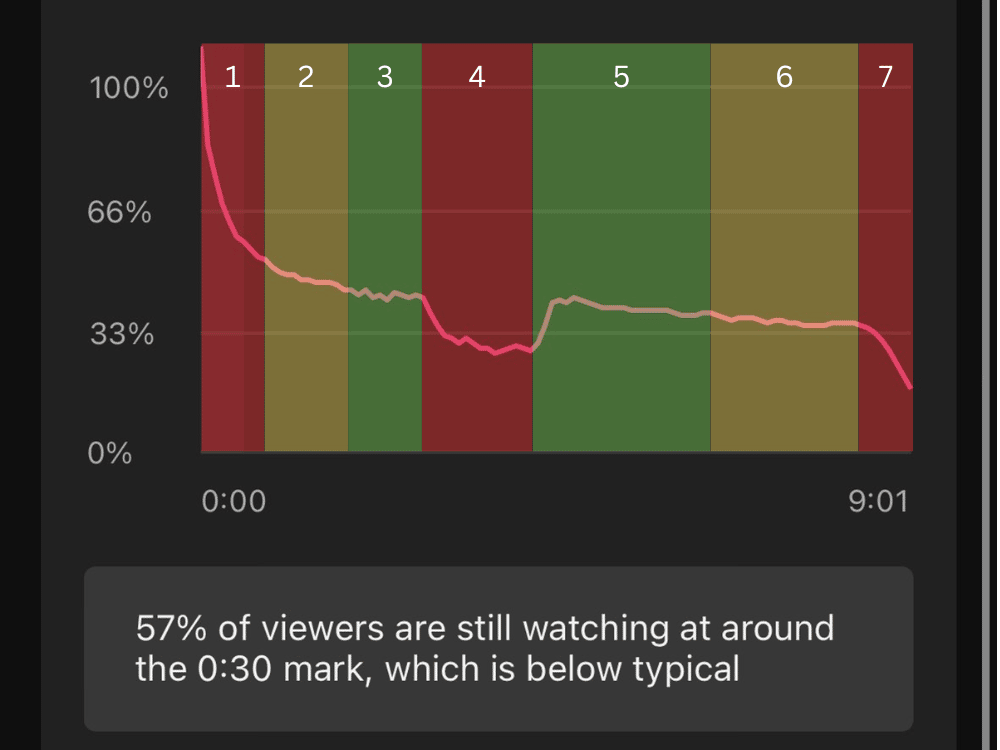 ​
In this review:
​How to make your videos longer (organically).
Video #3

Title: My Triplet Fills Sucked Till I Did This
Average % viewed: 27.4%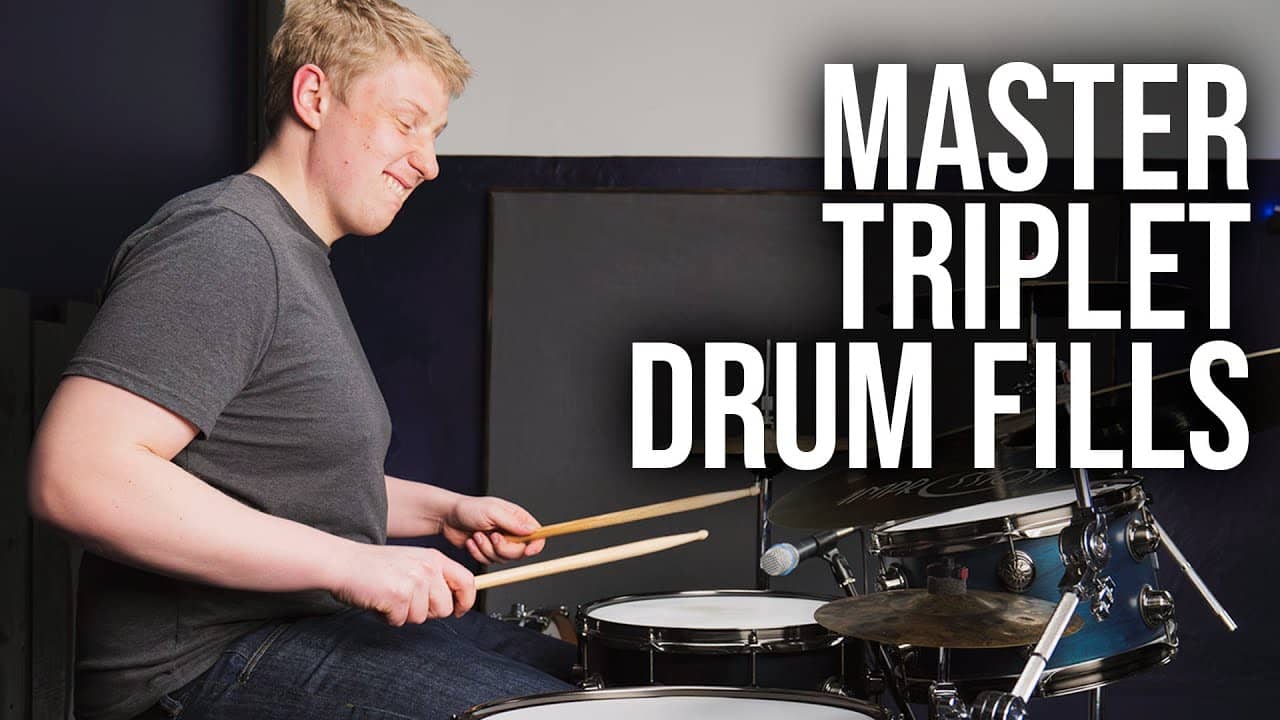 ​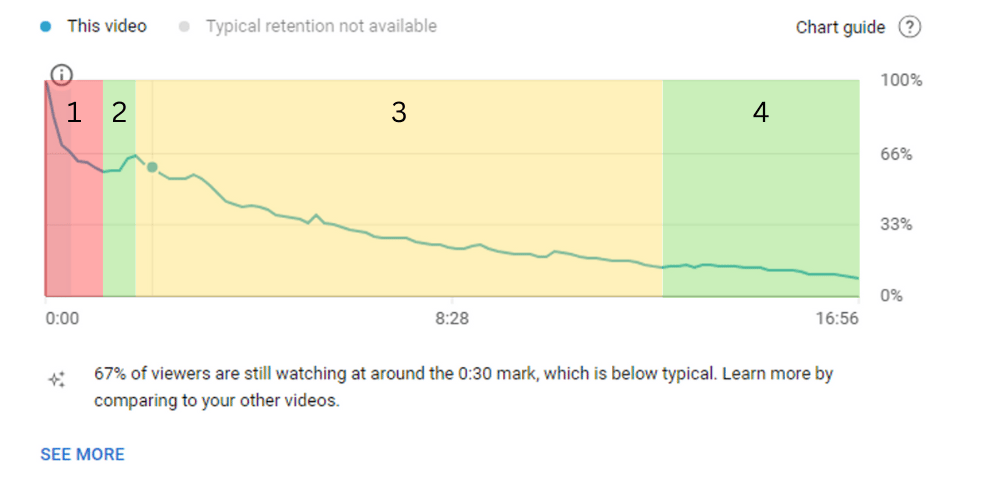 ​
In this review:
​The tricky decision every tutorial-based YouTuber has to make.
That's all for now!
Speak soon,
George 👋
Whenever suits you best, here are some other ways I can help: