🔎RR26 – Say goodbye to "returning viewers"…
Hey Reader,
A quick heads up…
I'm accepting submissions for this newsletter! ⚡️
If you want your video reviewed by me (100% free), now's a great time to submit one (because I haven't asked for a while so my pile is small!)
You can fill out this form (takes 2 minutes), and I'll give you my advice based on 2+ years of writing for multi-million subscriber creators.
Scriptwriting tip of the week

Here's a big realisation I've had recently…
George Blackman

@GeorgeBlackman_
6:49 PM • Jun 21, 2023
​
​
Truly, so many folks I work with have all the pieces of the puzzle.
They just need to rearrange them a little.
And, 90% of the time…
It's the payoff that needs to move.
If it's too early, the viewer has nothing else to look forward to.
Too late, and people get bored.
Like everything, it's a balancing act!
Let me know if you have any questions about this… ✍️
Before we get into the reviews, a big thanks to this week's sponsor for helping keep this newsletter free 🙂

​
I spend hours coming up with titles for the videos I write. But, let's be honest…
It's really hard to figure out which ones are gonna get the most clicks.
But, with TubeSplit, you can generate 250 title ideas in minutes AND set up 50 A/B tests in a single click.
So, rather than agonising over swapping those two verbs that may (or may not) make any difference…
Let TubeSplit generate and test new titles for you.
(FYI, they've also got an iOS app coming out, in case you brainstorm on the train, like I do 😅)
Let's get into this week's reviews…
Video #1

Title: Pro Mixers Reveal WHY Mixes Sound Amateur
Average % viewed: 51.1%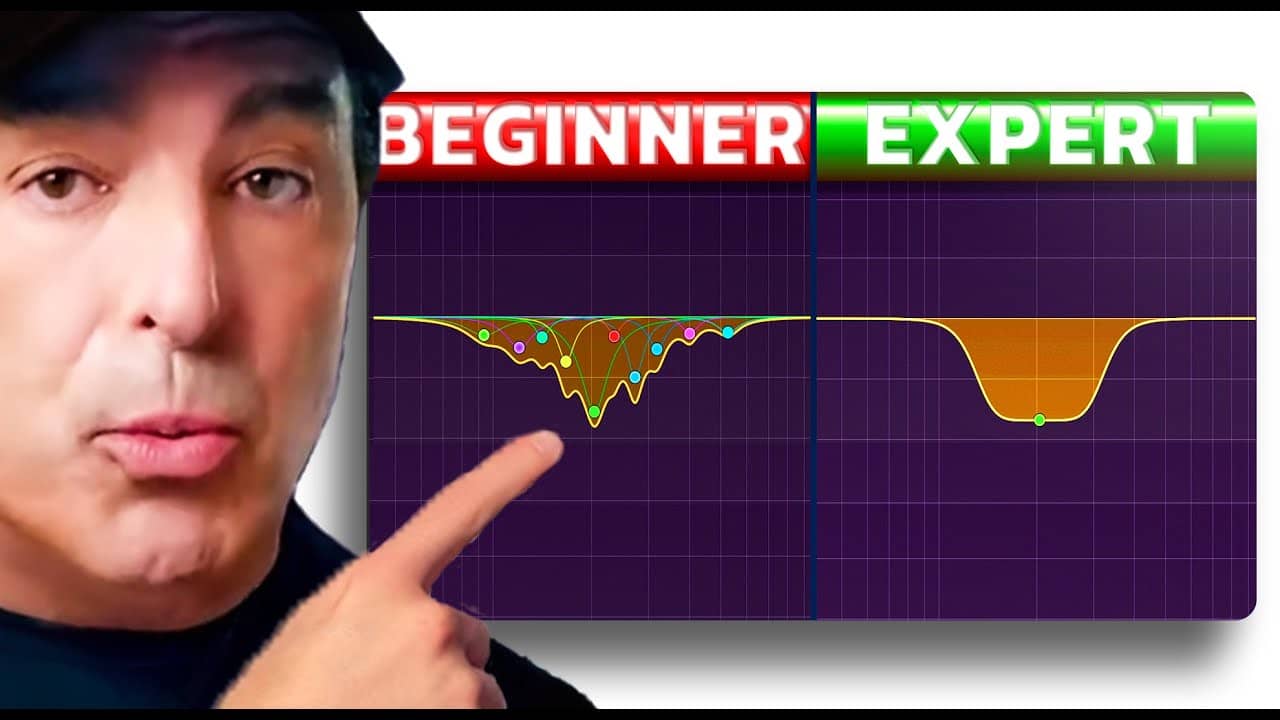 ​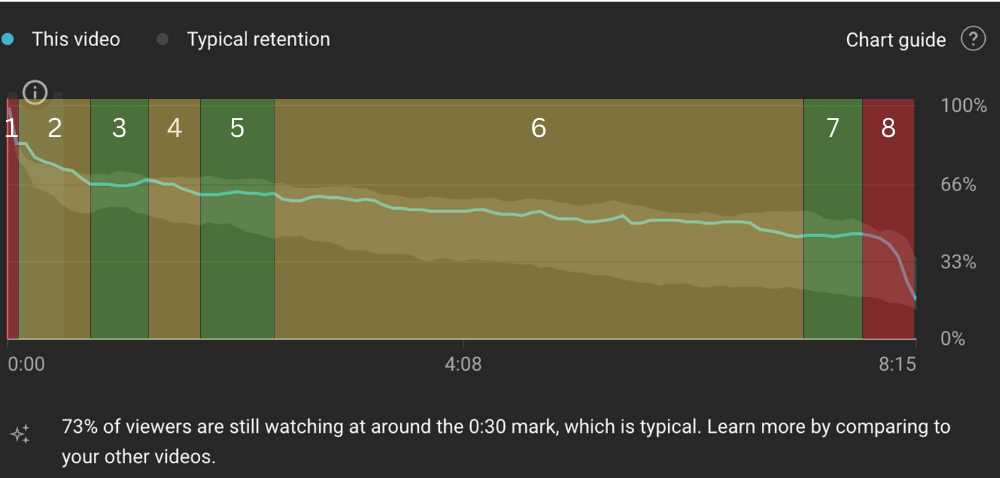 ​
In this review:
​The common editing mistake that's confusing your audience.
Video #2

Title: Poor Girl Becomes a Princess Overnight!
Average % viewed: 46.1%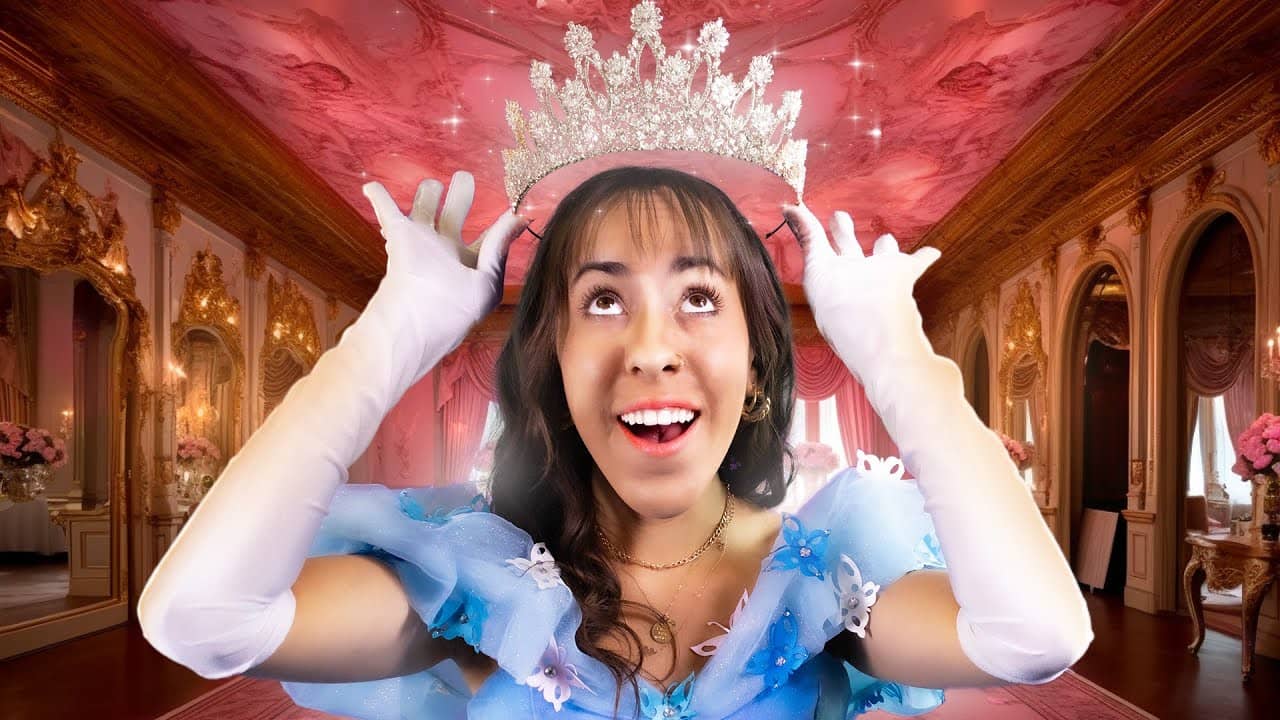 ​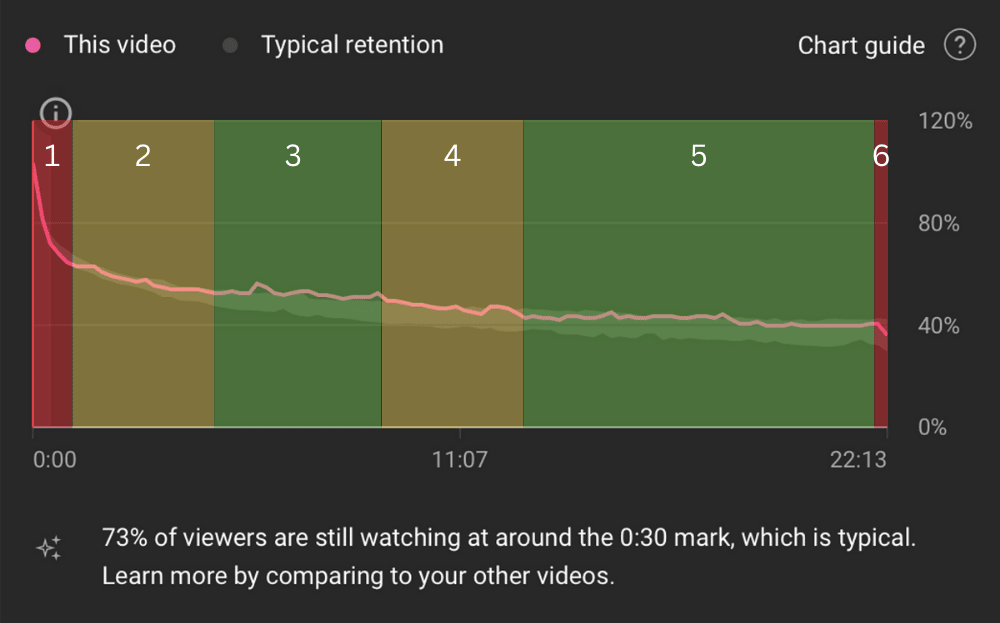 ​
In this review:
​The hidden problem that may not affect retention but will affect returning viewers.
Video #3

Title: I threw my ONE X2 from a moving car
Average % viewed: 49.3%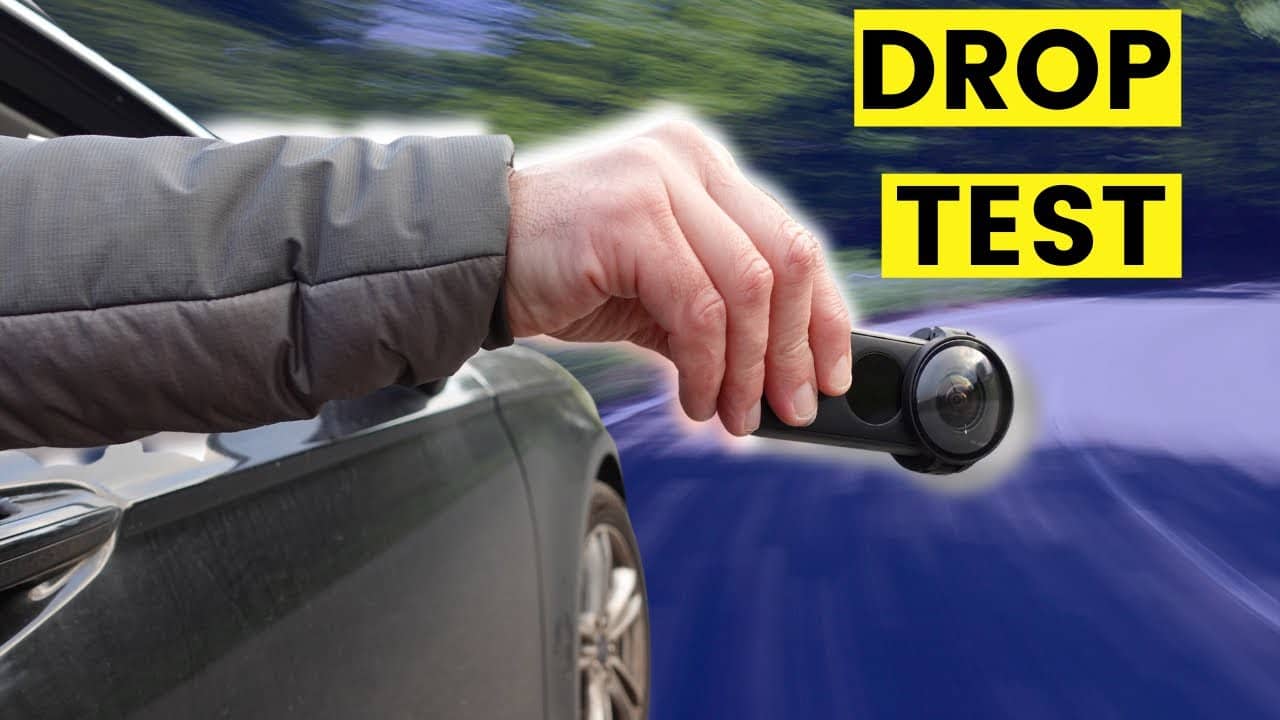 ​
​
In this review:
​What to do when your big payoff happens halfway through.
That's all for now!
Speak soon,
George 👋
Whenever suits you best, here are some other ways I can help: