🔎RR#27 – Are your videos… boring?
Hey Reader,
How's your week going? 🕺
One of my most actionable scriptwriting frameworks has been doing the rounds again this week on Twitter.
Whenever I apply it to a script, it tends to 4x a particular metric that we'll discuss later.
We'll talk about it later, but first, let's get straight into the script reviews! 💪
Video #1

​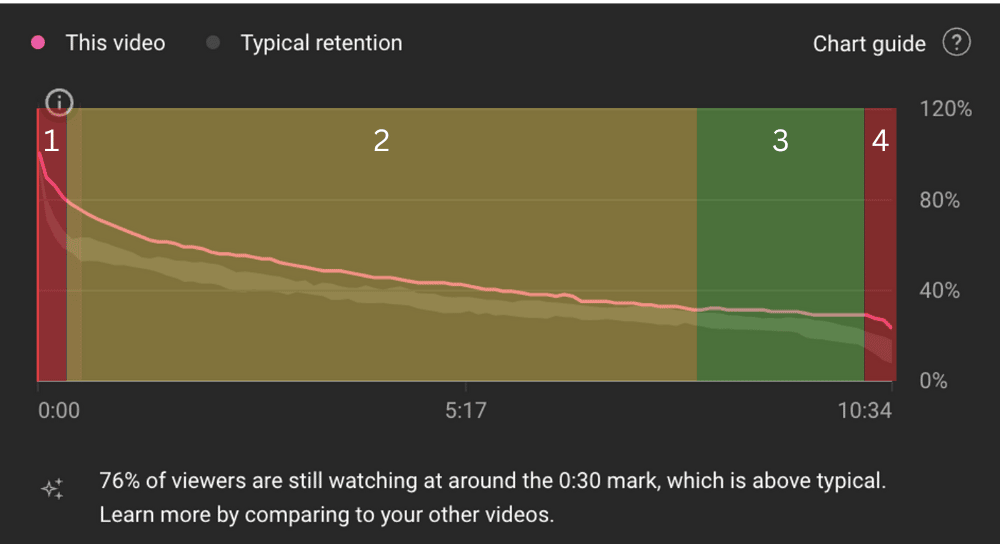 ​
In this review:
​The important difference between "momentum" and "pacing".
Video #2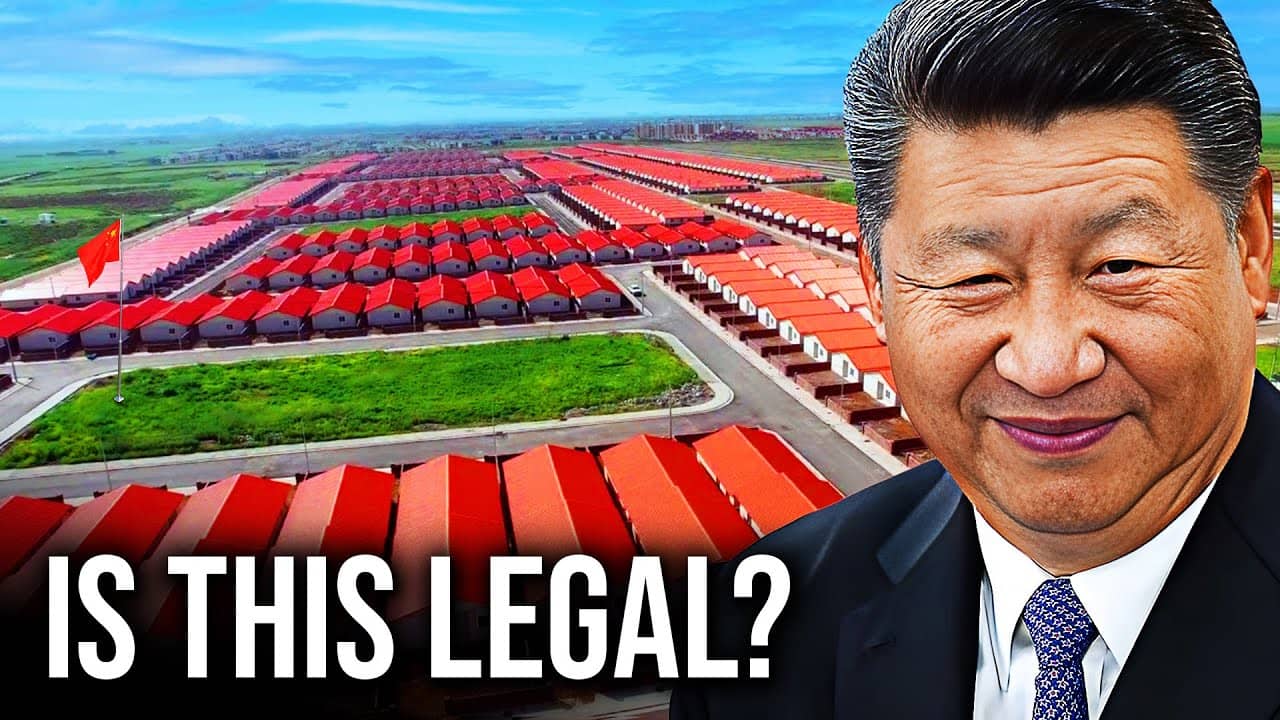 ​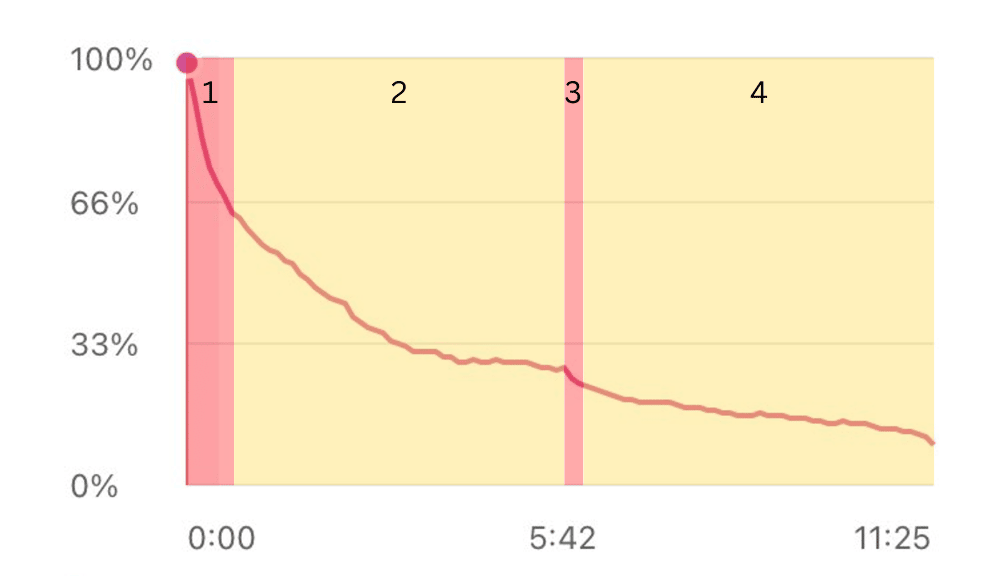 ​
In this review:
​The critical mistake that will always make people click away.
Video #3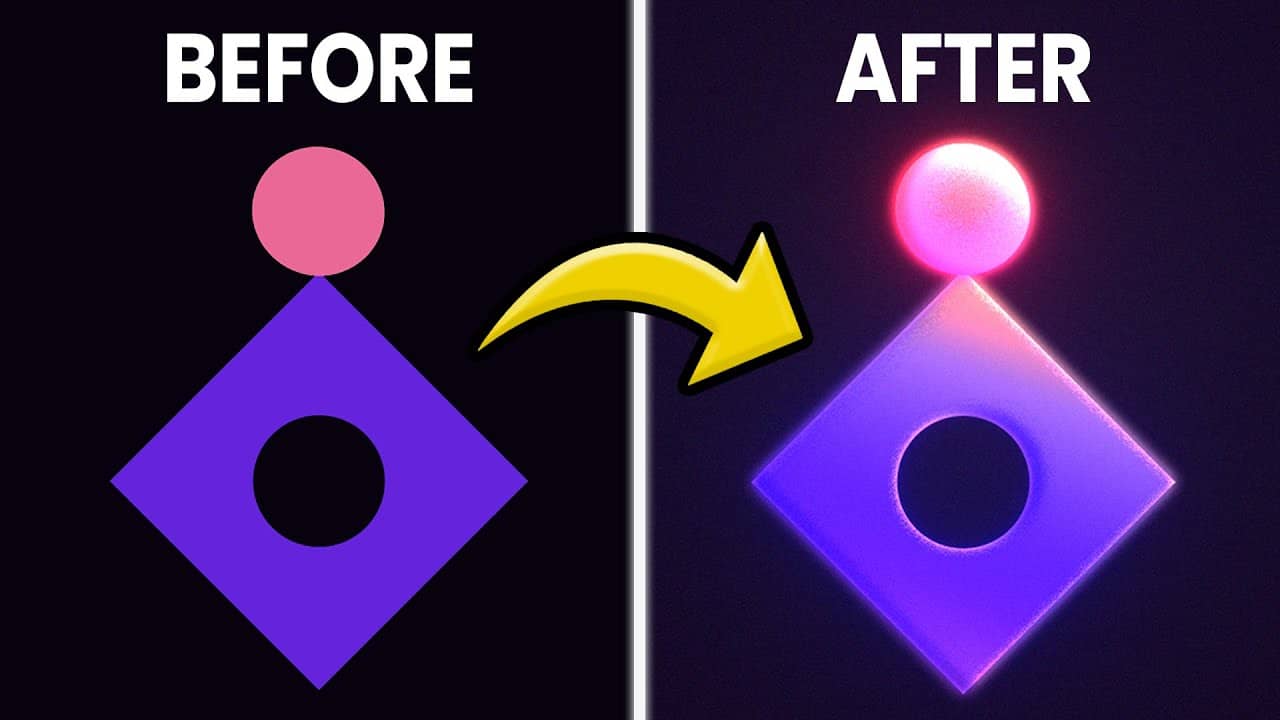 ​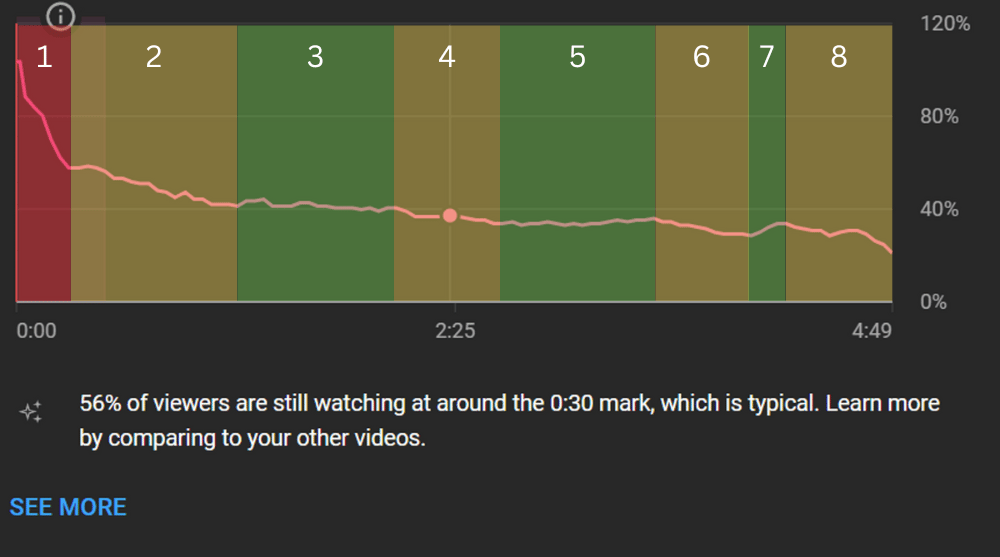 ​
In this review:
​The smart setup that gives viewers a strong reason to watch.
A big thanks to this week's sponsor for helping keep this newsletter free 🙂

​
Scriptwriting tip of the week

There are no YouTube "hacks".
But this is the closest thing I've ever found to one 👇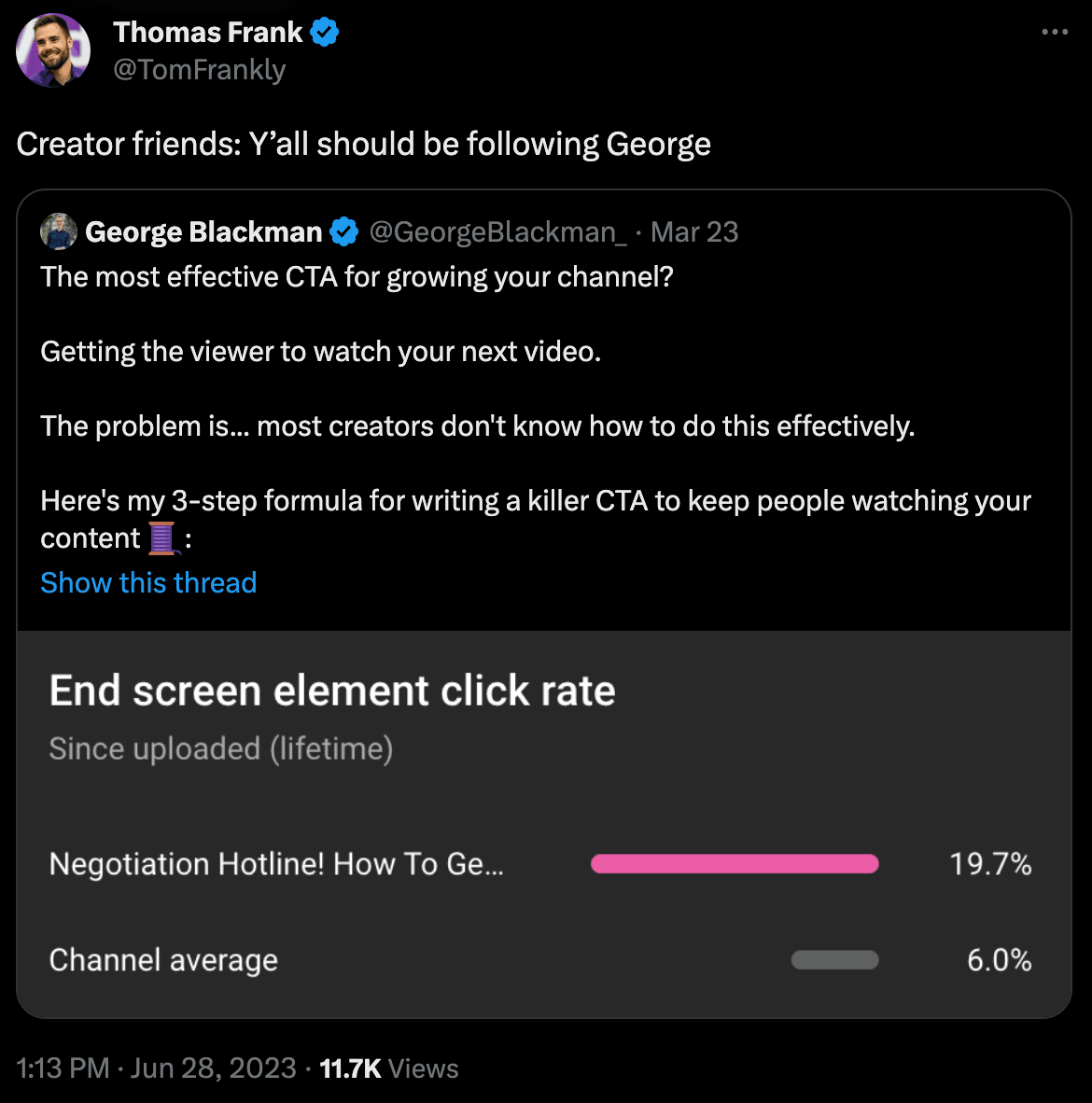 (Twitter embed not working, click pic to view 🤷‍♀️)
Check out that tweet for a reminder of my 3-step CTA formula.
Every time I use it, the endscreen CTR goes 3-4x the channel average.
An awesome creator sent me a screenshot from their video which got a 19% CTR vs their average of 4.3% when they adapted the formula for their channel, so it's worth using!
If you try it out, I'd love you to send me the results 💪
That's all for now 🙂
Speak soon,
George 👋